Please Note: This event has expired.
Ken Peplowski & Gary Smulyan: "Encounter!" Band
Internationally-acclaimed master saxophonists team up to present all of the music from the 1968 Pepper Adams & Zoot Sims album, "Encounter!," a rare studio pairing of the two jazz icons! Featuring Theron Brown, Dave Morgan, Zaire Darden.
Legendary jazz saxophonists, Ken Peplowski (tenor sax), and Gary Smulyan (baritone sax), have always loved the 1968 Pepper Adams/Zoot Sims record, "Encounter!," on Prestige Records, featuring Tommy Flanagan, Ron Carter, and Elvin Jones. "It contains some of the most heated, interesting playing by both Zoot and Pepper and it's a bit of a one-off by them, especially Zoot, who usually did more "inside" recordings," says Peplowski.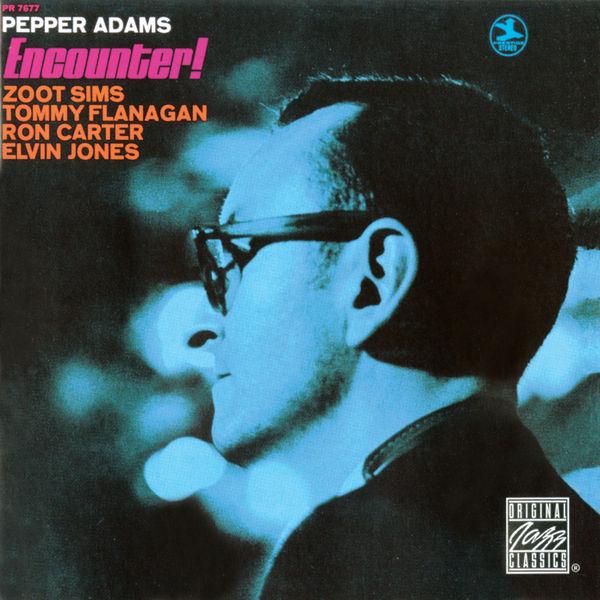 After a conversation between Peplowski & Smulyan where they discovered their mutual admiration of this album, the two decided to play all the music from this project in their own way, with the addition of some of their own songs into the mix – along with tunes by Thad Jones, Duke Ellington, Joe Henderson,
View more
LOCATION
BLU Jazz+
47 E. Market Street, Akron, OH 44308
MORE FROM BLU Jazz+
CONNECT WITH BLU Jazz+